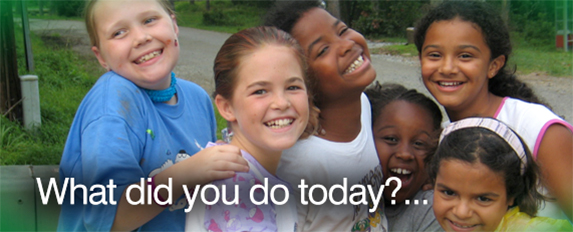 join us
Decide how you want to get involved:
Join a Troop/Group
If you would like to be added to the placement list for your area please contact us at join@gscm.org  or 410.358.9711 ext. 215. You will be contacted by a volunteer in your community or a membership and community development specialist with troop options.
Become a Juliette
As a registered Girl Scout you and your daughter can work on your Girl Journey together and also be able to attend any council & community events. This is a great way to engage with your daughter and you can still remain on our placement list if you choose.
Start a Troop
If you would like to start and lead a Troop/Group in your community email join@gscm.org
To Register:
Once you are a registered Girl Scout, you can use our Online Registration system to sign up for programs and events. To register your child, please see our online registration page. You will enter your (as the adult who will be managing the online account) and purchase either your adult membership, or add your daughter as a family member to purchase her membership.
Note: if your daughter was involved in Girl Scouts of Central Maryland previously you may receive a duplicate message, if so email onlineregisration@gscm.org and we will help you gain access.
If you'd prefer to continue to mail in registrations for camps, programs and trainings, download the appropriate form from our Program Registration forms section and send it to:
4806 Seton Drive
Baltimore, MD 21215
Fax: 410.358.9918
Phone: 410.358.9711 ext.  228