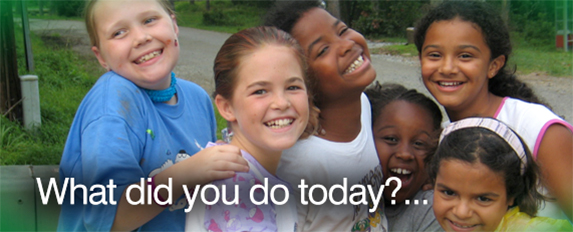 teens
Now that your elementary school days are behind you, you have many more activities to choose from—and even more with Girl Scouts.
Traveling the world, meeting with lawmakers and leaders in your community, planning and managing community service projects, earning top awards and helping make important decisions at the Council, are just some of the things you can do as a teen Girl Scout.
Girl Scouts connects you to the destinations program, the Distinguished Women's Shadow Girl program, local council leadership opportunities, nationally recognized awards programs and much more that are excellent experience and resume builders helpful for college and scholarship applications.