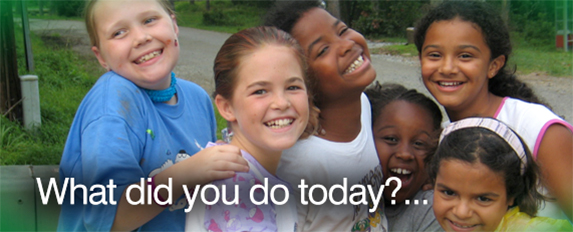 gold
As a Girl Scout you are in an exceptional position to take action and make the world a better place. By earning the Girl Scout Gold Award you will be joining the ranks of generations of young women who have made a difference both locally and globally. The Girl Scout Gold Award represents the highest achievement in Girl Scouts and is a commitment you make and complete as an individual.
In order to fully understand what we expect from girls, please refer to the information below, as well as the Girl Scout Gold Award Girl Guidelines, the Girl Scout Gold Award Adult guide, and the FAQs.
Girl Scout Gold Award Pre Requisites
Girls must be in 9th, 10th, 11th, or 12th grade (or equivalent) and a registered Girl Scout Senior or Ambassador
-AND-
complete two Journeys (Senior or Ambassador)
-OR-
earn the Girl Scout Silver Award and complete one Senior or Ambassador Journey*
*Girl Scout Seniors complete Senior journeys and Girl Scout Ambassadors complete Ambassador journeys
Important Dates & Deadlines
The Girl Scout Gold Award Advisory Panel meets once a month and all documents (proposals, re-submitted proposals, final reports) which wish to be reviewed at that month's meeting are always due to the Teen Leadership Specialist by the second Wednesday of the month.
All Girl Scout Gold Award Final Reports submitted between January 1, 2015 and December 31, 2015 will be recognized at the Spring 2016 banquet.
Girl Scout Gold Award Workshops
It is suggested that all girls attend a Girl Scout Gold Award Workshop. Check out the events calendar to find out the dates for the latest Gold Award Workshops.
Downloads
Contact Information
For more information email mygoldaward@gscm.org
Meet a Girl Scout Gold Award Recipient
Siena: Bay Babies in Need: Understanding Poverty in Anne Arundel County.

Emily: Your Past, It Matters!

Read about more Girl Scout Gold Award projects on the GSCM Blog!
View photos from the 2013 Gold Award Banquet here!