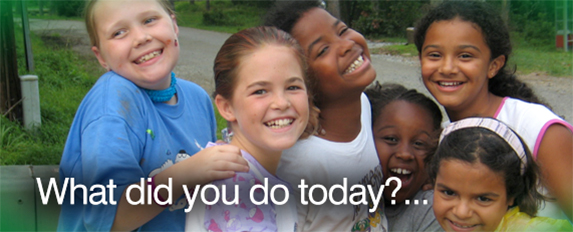 leadership development
Philena Chase Strappelli Leadership Development Award
This award provides financial assistance to Girl Scouts ages 13 – 20 to enable them to participate in projects that will promote leadership and increase their knowledge, skills and experience.
The awards can be applied to tuition for a course, seminar, conference, transportation costs to an event, or to buy supplies to attend an event that relates to leadership development. The award must be used to develop a talent of the recipient, not for a service project benefiting others, nor for a troop event. While grants are not large, they are indeed significant and often make it possible for girls to participate in projects which otherwise might be out of reach.
Pre Requisite
Must be a Girl Scout aged 13-20
Application Process
Grants are given to girls who demonstrate comprehensive plans for developing leadership potential. The application process includes:
A written application
Three references
An interview
Applications are accepted anytime during the year, however, they must be received two months prior to the date the grant is needed. If the award has been given before April 1, the recipient will be honored at the Girl Scouts of Central Maryland's Annual Meeting held each spring. Awardees after April 1 will be recognized at the Annual Meeting the next fiscal year.
About Philena Chase Strappelli
Philena Chase Strappelli was Executive Director of Girl Scouts of Central Maryland for 22 years. During her tenure, she directed her energies and leadership abilities to ensuring the growth and development of individuals as well as to the expansion and enhancement of the Girl Scout program. This award commemorates her many achievements.

Donations
If you would like to contribute to this life-changing award fund, please send your tax-deductible contribution to:
Philena Chase Strappelli Leadership Development Award
Girl Scouts of Central Maryland
4806 Seton Drive
Baltimore, MD 21215