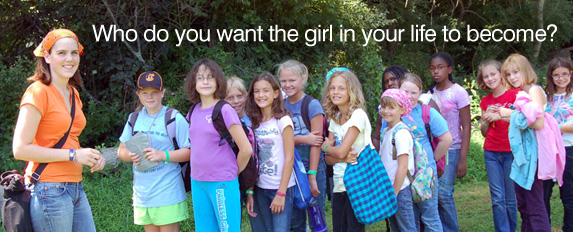 financial assistance
The purpose of the Financial Assistance Program is to enable girls and adults to participate in Girl Scout activities they could not otherwise afford. Any registered girl or adult involved in the Girl Scout Movement is eligible to apply for a grant or loan or a combination grant/loan.
When requesting financial assistance, sound financial planning and need must be demonstrated. The decision to allocate funds is made by a volunteer Financial Assistance Committee on the basis of information provided in the application. The committee meets once a month to review applications. Requests for financial assistance are confidential.
Download a Financial Assistance Application (#04-1121) or contact the Volunteer Resource Center at vrc@gscm.org.